Go Fast Bits "GFB" is a wholly Australian owned company started in 1997, manufacturing an exemplary range of innovative and high quality automotive products that give your vehicle the performance, sound and looks you desire.
Our proudly Australian-made products are meticulously designed, tested, and crafted from the highest-grade materials in our own state-of-the-art CNC manufacturing facility. Keeping the design and production processes in-house affords us total quality control of our products from start to finish. Our philosophy at GFB is to produce exceptional automotive products that are built with the same precision, machining quality, and reliability that is the foundation of our reputation.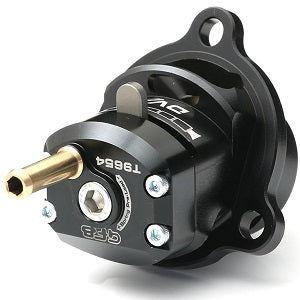 Blow Off / Diverter Valve
GFB has the largest and smartest range of diverter and blow-off pressure relief/reducing valves on the market, from the silent Plumb Back type to ear shattering dump valves, the TMS Turbo Management Solution range has a product to suit your needs.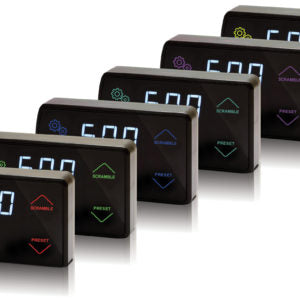 Boost Controllers
Take control of the boost level in your turbo car with a GFB boost controller, one of the simplest and most cost effective power increases available.VNT/VGT turbos are typically found on late-model diesel engines (rarely used on petrol engines), and often the actuator can look similar to a wastegate actuator. If you are unsure of your turbo type, please consult your dealer before purchasing.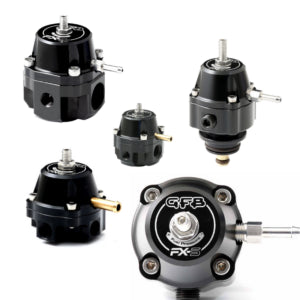 Fuel Pressure regulators
The Go Fast Bits Range Of Fuel Pressure Regulators And Accessories Have You Covered, No Matter What Your Fuel Pressure Regulator Requirements Are!
WatstegatesWhen it comes to external wastegates, some things you want big, others you want small – like big flow, small size, right? GFB offers a range that are among the most compact external wastegates in their class, being shorter in height than their closest rivals without sacrificing flow.All GFB wastegates feature an investment cast body made from 253MA chromium-nickel stainless steel, a CNC machined billet stainless valve, and all stainless steel weld-on fittings and hardware, whilst the diaphragm is nomex-reinforced silicone. All this adds up to a wastegate built to handle extreme conditions with reliability you can trust!