Founded in 1956 in Japan as a small radiator repair shop, Koyo is now one of the largest and most trusted radiator manufacturers in the industry. They create the most reliable radiators and condensers on the market that are designed to meet, and even exceed, OE standards.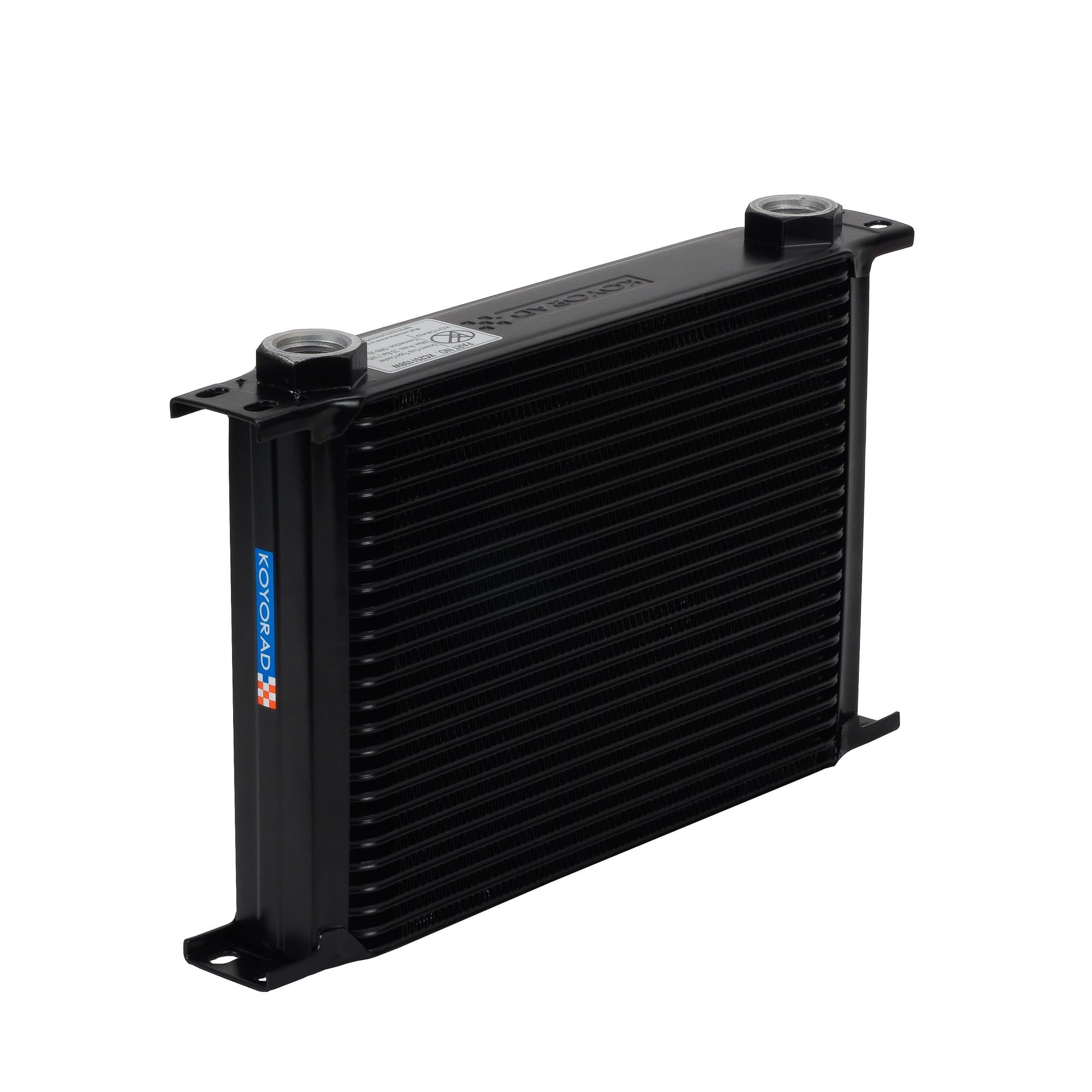 Koyorad leads the radiator industry in quality, performance, fitment, and extensive list of vehicle applications. Koyorad quality begins with the careful testing in the Koyorad R&D department, then to the manufacturing in Koyorad's privately owned ISO 9001 certified factories, and finally to the class leading packaging. This process assures that each Koyorad OE aftermarket replacement radiator arrives safely and performs perfectly in the hands of the shop and end user. Koyorad engineers carefully design their radiators offering a true plug and play installation: No drilling, cutting, relocating, or stretching to get our radiators to fit properly. When you buy a Koyorad radiator, you will receive a component that has been engineered to the highest standards.
Koyorad Offers The Best in Quality & Fitment
Do you value your time? Koyorad does! When installing radiators of lesser quality, consider the potential increase in defect rate and the overall impact this may have on your business. Aside from the cost of replacing defective radiators and absorbing these additional labor costs, how much will it take to restore your customer's trust? This wasted time and money may very well have been spent maintaining and seeking brand new business. Koyorad radiators are renowned for the best in quality and fit and finish meeting or exceeding OE standards, resulting in the highest rate of reliability and overall savings in the marketplace. Buying a Koyorad Radiator ensures your business's success and longevity. You cannot buy, sell, install or own a better radiator.
Koyorad Saves Installers Time and Money
Koyorad not only saves you time and money, but valuable warehouse space as well. Because Koyorad manufactures their own radiators in their privately owned factories, we have the ability to react quickly to market changes. The Koyorad Engineering Department continuously seeks to make radiator consolidations by upgrading existing radiators and enabling them to fit additional model years and applications. Koyorad combines multiple radiators into one, reducing warehouse storage space which allows Koyorad customers to stock additional applications. More vehicle coverage and compatibility will result in increased sales.
Multi-fit Combination Radiators