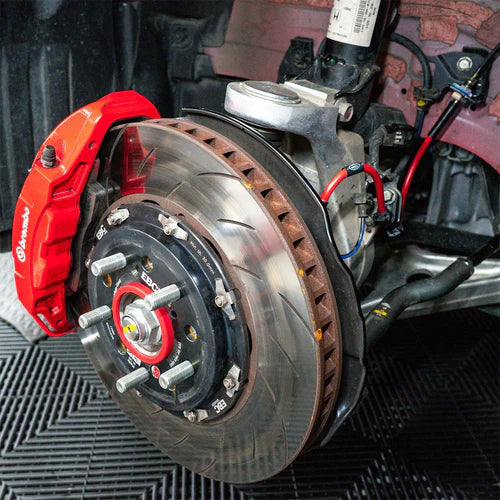 Brake Lines
HEL Auto offers a range of brake lines for many makes and models including Subaru, Mitsubishi, Toyota, Nissan, Audi, VW, BMW and more. All Brake Lines features 100% Stainless Steel Fittings and Hardware.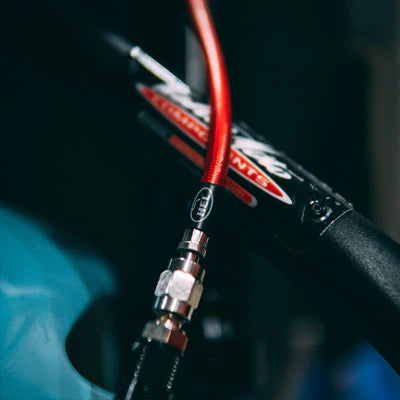 Clutch Tyres
HEL Auto has a large selection of braided clutch lines which improve the clutch pedal feel and allow for better gear changes. Multiple lengths are available and even options for popular gearbox conversions.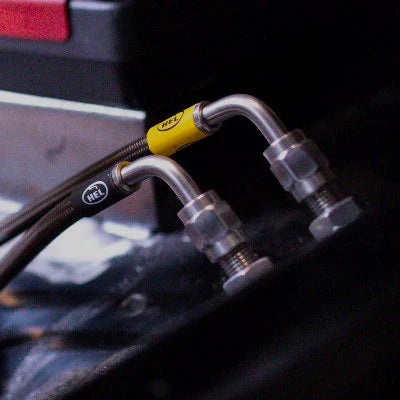 Other Lines
HEL Auto not only offers braided brake and clutch lines but also many other hydraulic or fluid hoses, including turbo oil and coolant lines, engine vacuum lines and even oil pressure lines for variable All-Wheel-Drive systems
Welcome to a brave new world of precise, dependable braking.
Hel provide race-winning braking products, service and support for riders & drivers all over the world.
whether it's on track or the road, Hel's Pioneering stainless steel brake line kits have changed the market and continue to set new standards.