TRUSTED SINCE 2000.
Started in the year 2000 and grown to one of Europe's well known shops/distributors.
WE ARE PETROLHEADS.
We know cars, we know your hobby! This company started out of the same car passion!
OFFICIAL DEALER.
We deal with brands all over the world, always directly and as official partner/distributor.
LARGE WAREHOUSE.
We offer +- 50k products and stock about 10.000 of these in our modern warehouse in NL (EU)

Just like you would expect from our name - we are a true import company and always have been. We do not just claim to have our own import; we actually do. Just visit our Socials and you will probably see some recent photos of us having full-size containers coming in from Asia and USA. We mostly work direct with manufacturers all over the world. This means we can offer factory backed support, fair prices because of our direct purchasing and be the first to offer new products.
Our Milestones (1999-2023)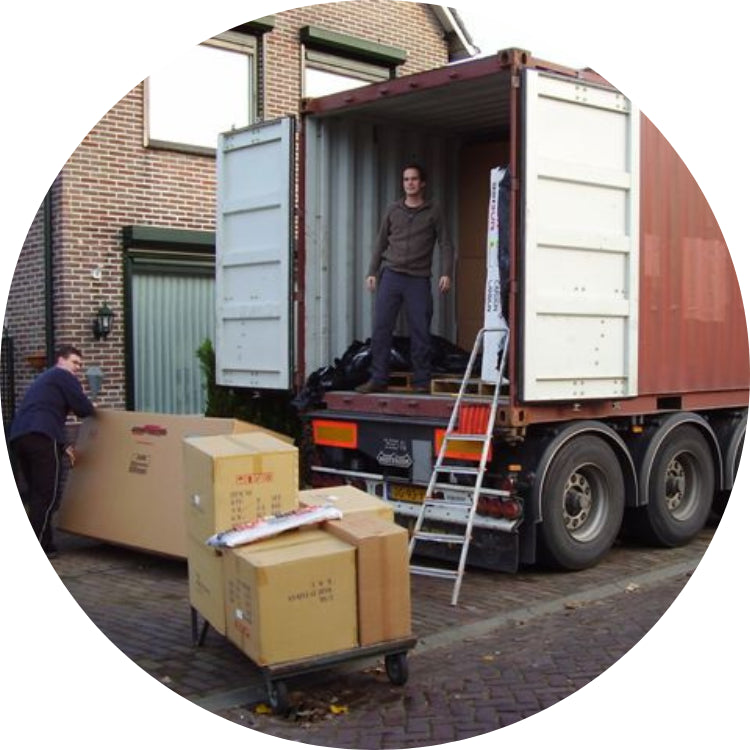 1999
Start of Showoff Imports during business study. First import shipments from USA (Streetglow) and first webshop was put online.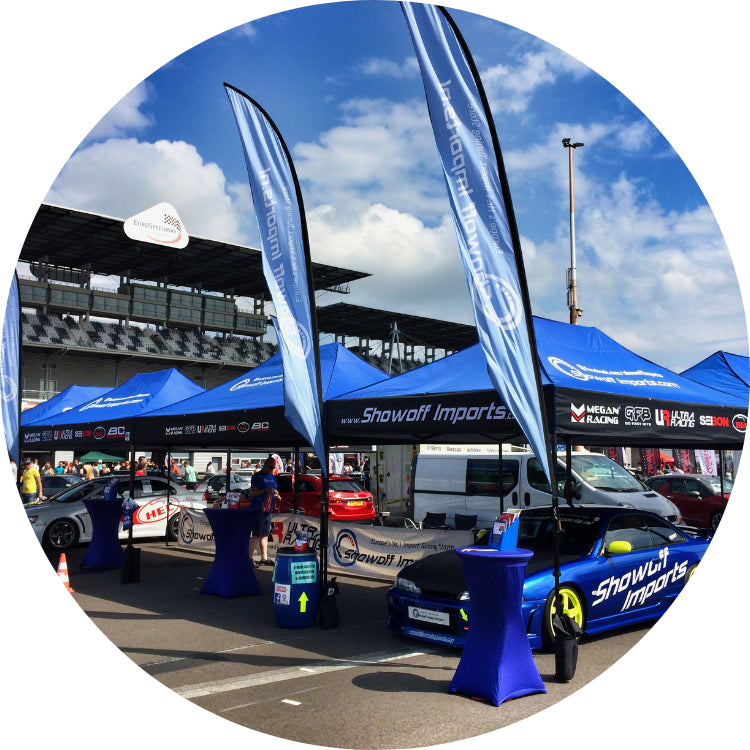 2004
Showoff Imports Shop in Rijen opened. This was our first physical store. We also partners up with many events to showcase our products.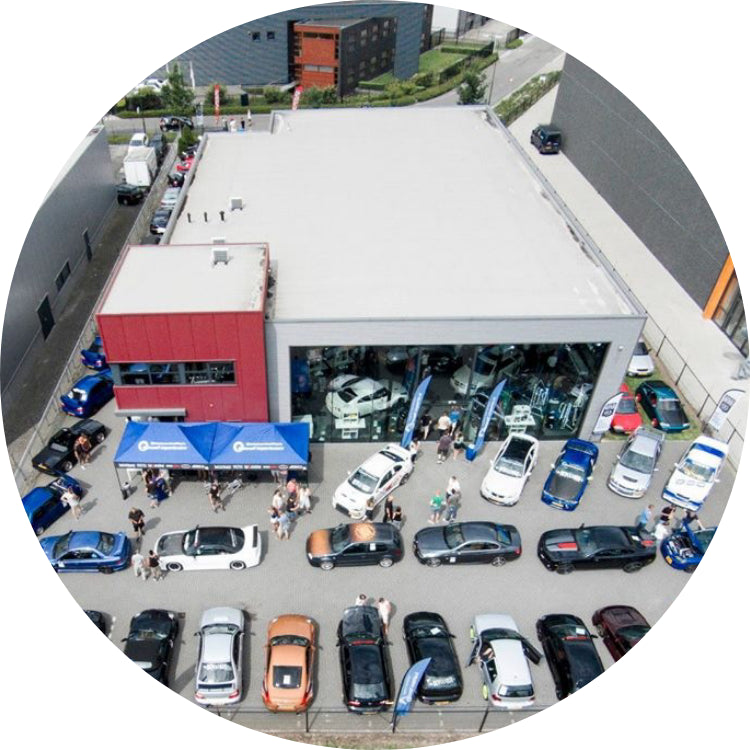 2008
2500 m2 of offices, warehouse and showroom was built brand new in Dongen, Netherlands. Also the start of our dealer network in Europe.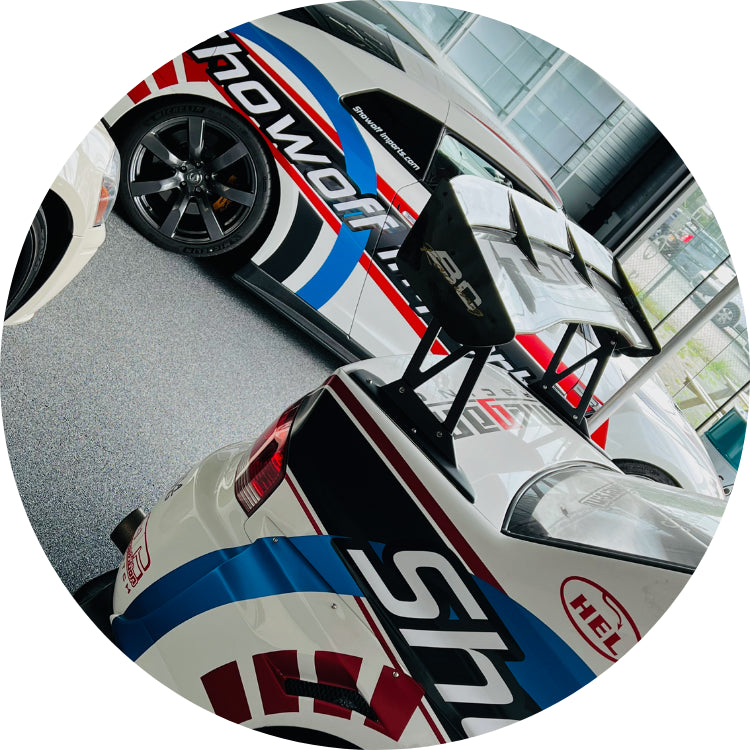 2016
Expansion online: Over 10 websites were built / updated for many of our premium brands. We also expanded our offline visibility by starting a race team.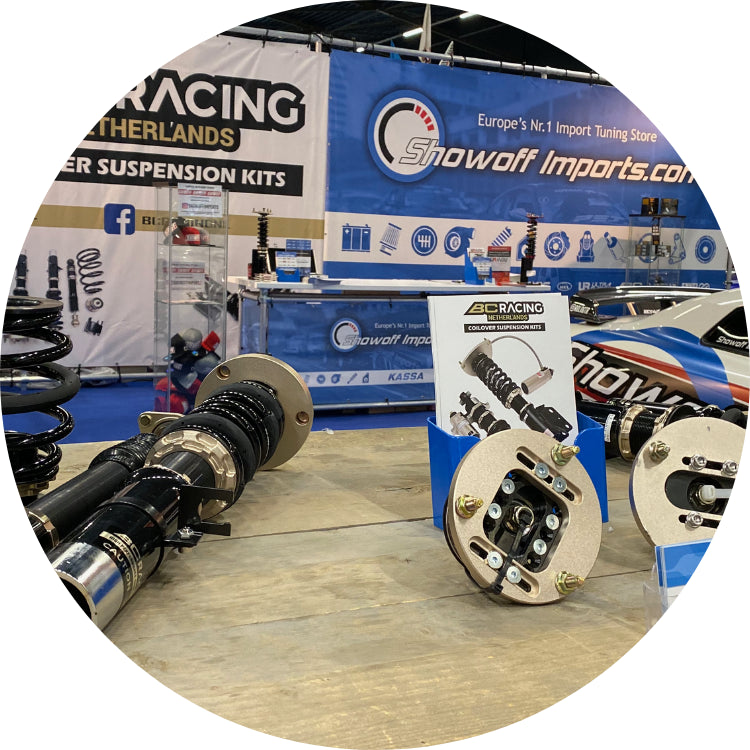 2020
Full attention to wholesale and web. Assortment updated: Less styling, more performance & suspension! Investments made in brands such as Ultra Racing, GFB, BC Racing etc.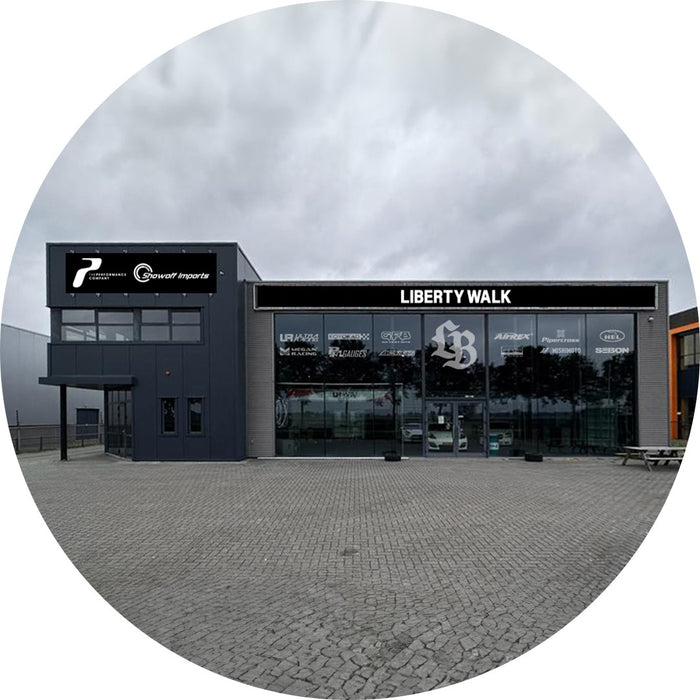 2023
Showoff Imports acquisition by The Performance Company. Bringing over 115 years of combined industry knowledge into the team.
Passionate About Cars
A passion for cars. Not everybody get's it… but we do. We understand the car culture like no other because we are a part of it. And we have been for more than 20 years as a company. Visiting events, working on cars and setting trends. We've been part of this community for years - glad you could join us. We understand that cars are much more than a simple means of transportation. We consider cars to be a way of life, the roaring embodiment of our lifestyle. Cars help us show who we are and it ties us together with friends. We take what the car manufacturers gave us and modify it to make it better, faster, more unique. Some of us are fresh out of school, others of us are family men but all of us are car people – just like you.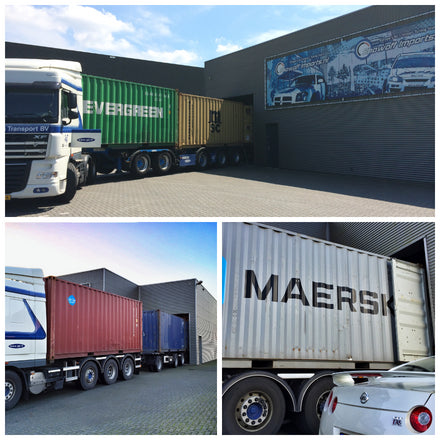 Import & Export
We import well known performance, styling & suspension brands from all over the world with ocean freights and air shipping services. Over 10.000 products stocked in our own warehouse in NL.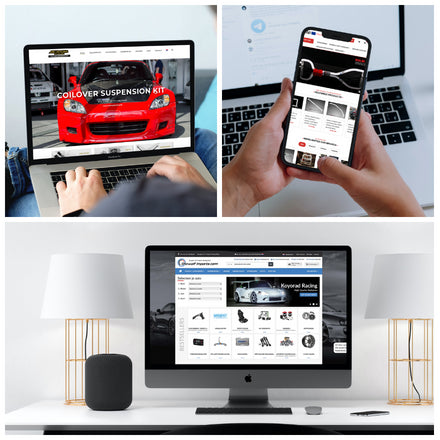 Webshops
Besides ShowoffImports.com we run multiple brand based webshops such as BCracing.nl, UltraRacingEurope.com, GFBEurope.com, CompetitionClutch.nl, HelPerformance.nl and many others.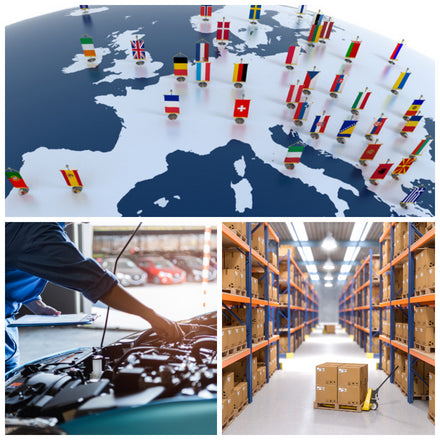 Wholesale / B2B
80% of our business is B2B. Our key customers are companies in automotive performance parts. We sell internationally to Tuning Shops, Garages, Webshops, Dealers etc.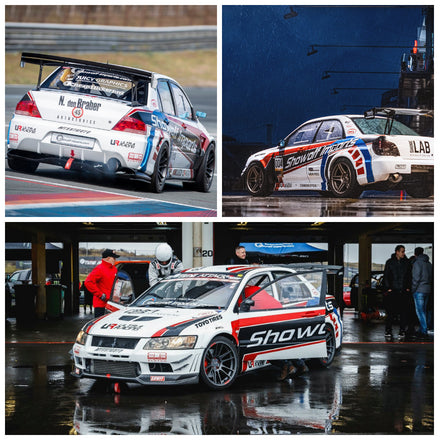 Events & Races
Find us on events and races with our own raceteam or sponsored cars. You can find us at TimeAttack, Drifting Competitions, Drag Races, and more general Tuning Events.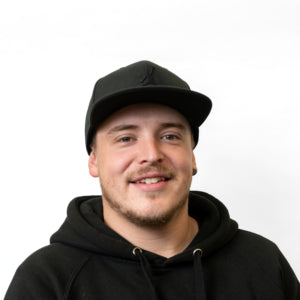 Jake Dale
Business Development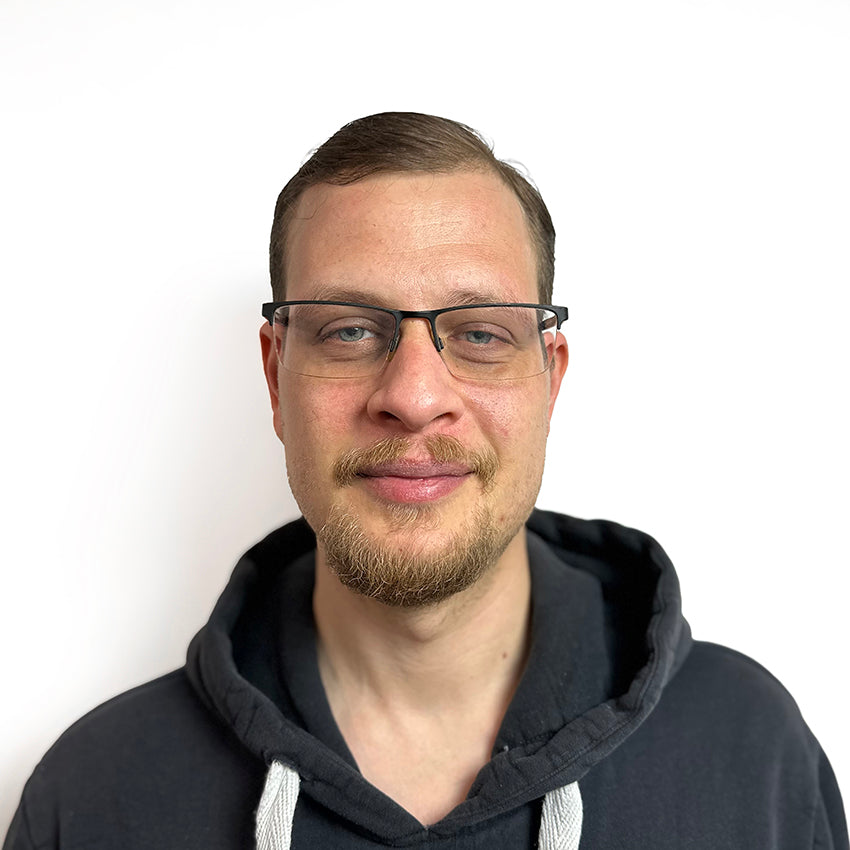 Robin Van Der Put
Sales & Customer Service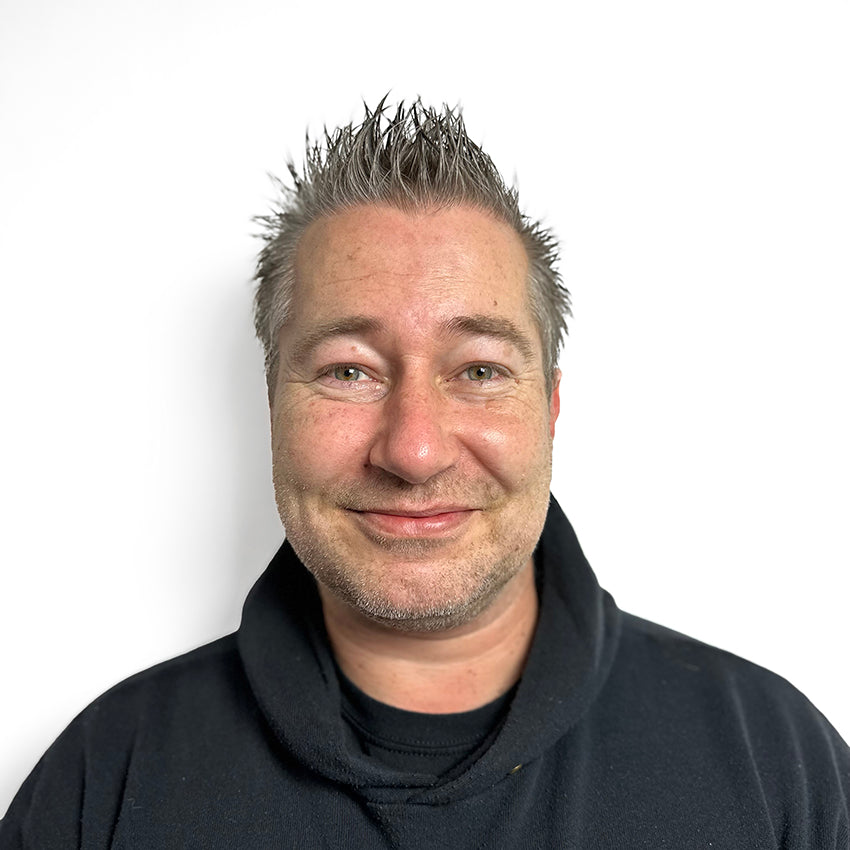 Leroy Meyvis
Warehouse & logistics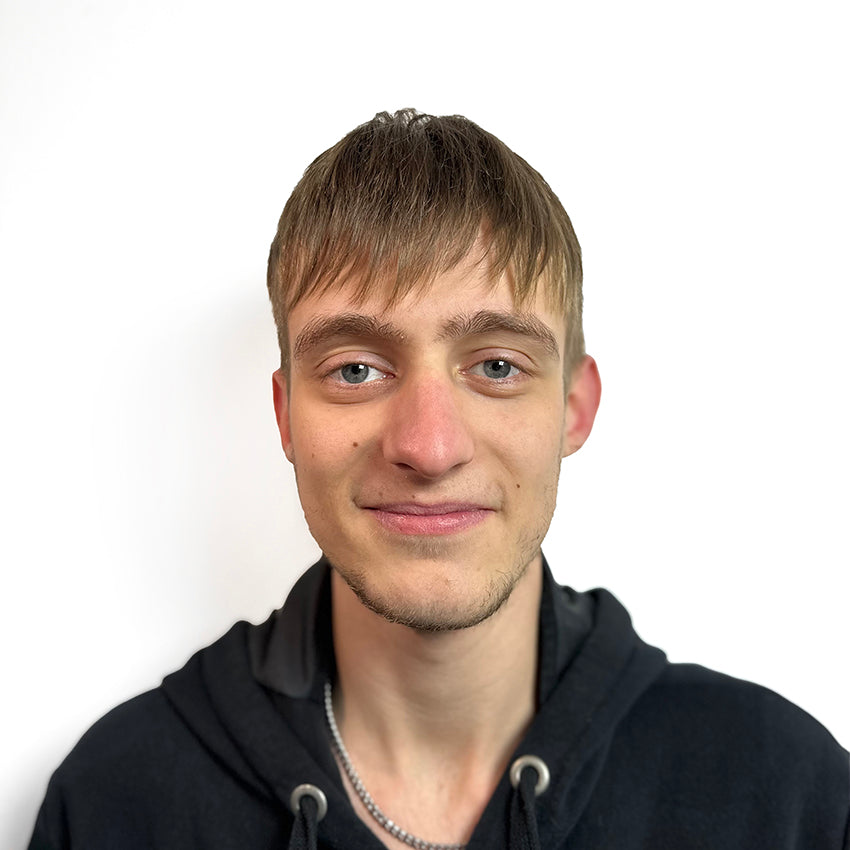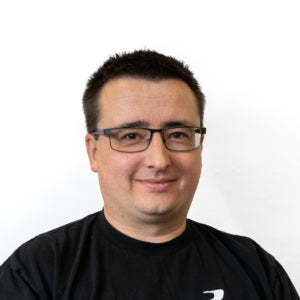 Matthew Wooton
Operations Director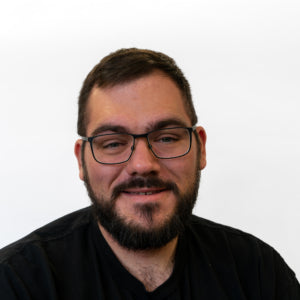 Adam Kelly
Commercial Director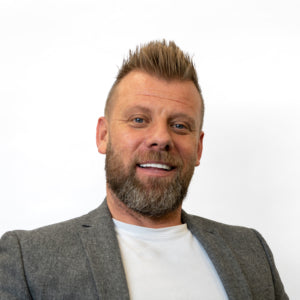 James Pearman
Managing Director
SHIPPING WORLDWIDE.
Our main market is Europe, but we can ship worldwide with our logistic partners such as DHL/TNT.
WHOLESALE & RETAIL.
While our main business is wholesale (B2B) we also offer our products directly to consumers (B2C).
ONLINE & OFFLINE SALES.
We offer our products through multiple webshops but you can also pickup your order in real life (NL).