Mishimoto, Your Performance Cooling Partner Mishimoto, the unrivaled global leader in performancecooling products, is not just a brand; it's a passion project born from thehearts of automotive enthusiasts for enthusiasts. Since our inception in 2005,we've amassed over a decade of experience dedicated to our mission: deliveringthe pinnacle of cooling system upgrades. Our commitment to automotive excellence extends across thespectrum, with Mishimoto offering a comprehensive line of upgrades that suitvirtually every application imaginable. Whether you're into sport compacts,powersports, trucks, Jeeps, muscle vehicles, daily drivers, or the timelessclassics, we've got you covered. Your journey to peak performance begins withMishimoto. Ready to enhance your ride's cooling performance? ExploreMishimoto's high-quality upgrades now!  #MishimotoCooling #AutoEnthusiasts#PerformanceUpgrade
Everything from Mishimoto
Accessories & Styling
High quality accessories and styling with Mishimoto, like Shift Knobs, Oil Filler Caps, Magnetic Drain plus, Lug Nuts, Radiator stays and Battery Tie Downs.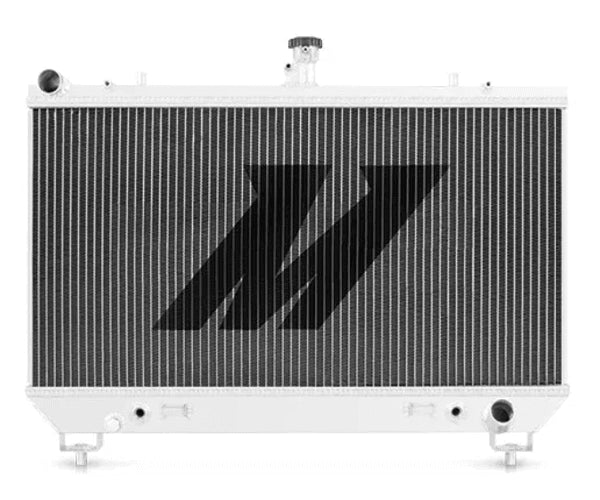 Aluminimum Radiators
Mishimoto offers a range of intercoolers available in both universal and direct-fit applications. Constructed with high-quality, all-aluminum materials.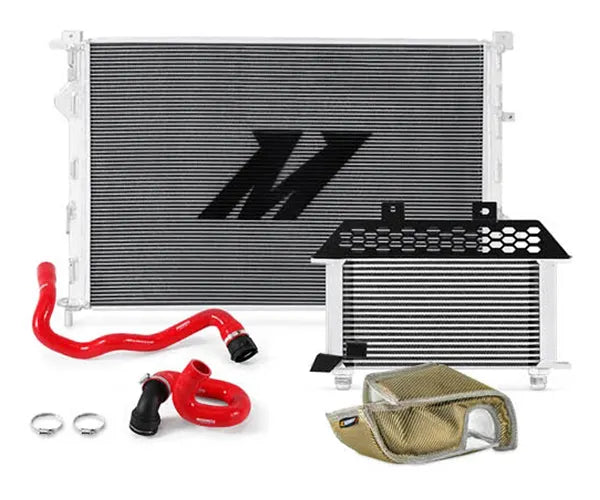 Auto Performance Packages
Automotive performance bundles featuring radiators, intercoolers, hose kits, thermostats, Team Mishi Gear and more!
Fan Shrouds
Mishimoto's fan shrouds boast an all-aluminum construction, offering a lightweight alternative to stock fan shrouds.
Fans & Accessories
Mishimoto's slim and compact fan profile sets their products apart, allowing for efficient cooling in tight spaces. The high-flow fans are versatile, capable of functioning as either pushers or pullers to accommodate different setups.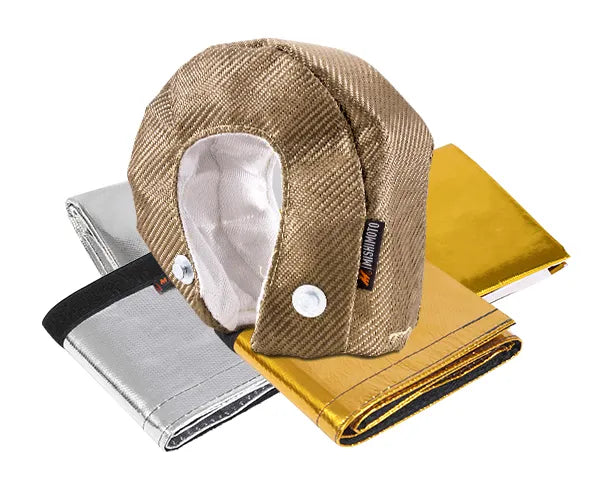 Heat Protection
Mishimoto provides a comprehensive range of thermal management solutions, including heat barriers, shielding sleeves, heat wrap, silicone ducting, and universal or direct-fit turbo blankets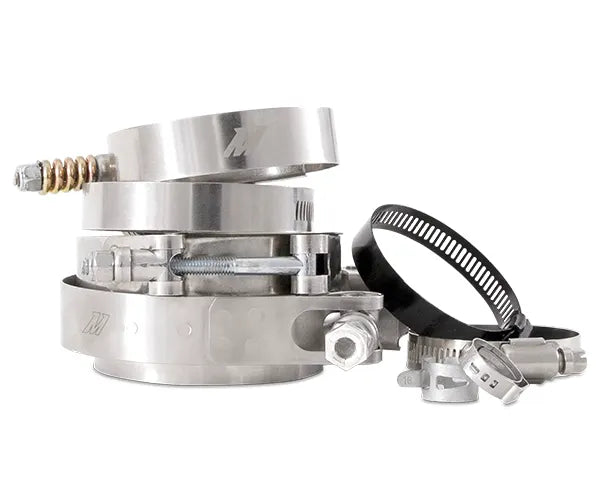 Hose Clamps
Whether you require robust and reliable connections or versatile clamping options, Mishimoto's range ensures quality and performance for your automotive projects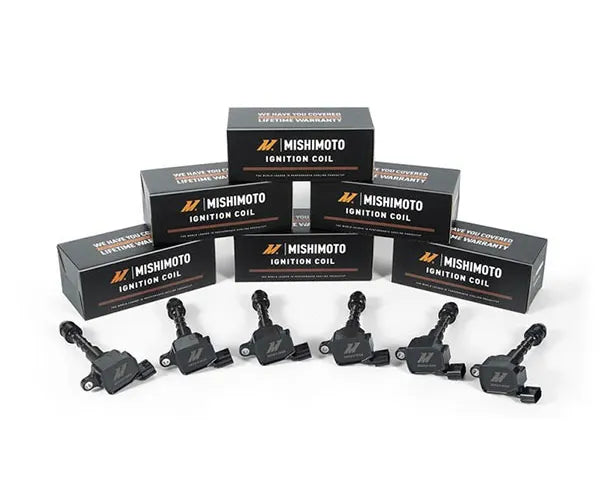 Ignition Parts
Mishimoto's products stand out for their direct-fit design, ensuring easy installation for a hassle-free experience. Crafted with high-quality components, these offerings guarantee superior performance and durability.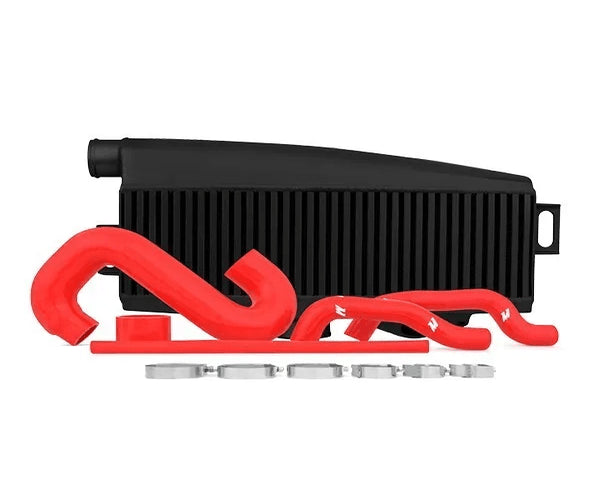 Intercoolers
Crafted with an all-aluminum construction, they effectively lower air intake temperatures. The TIG-welded construction ensures heightened durability, and these intercoolers come in a variety of sizes and colors to suit individual preferences and requirements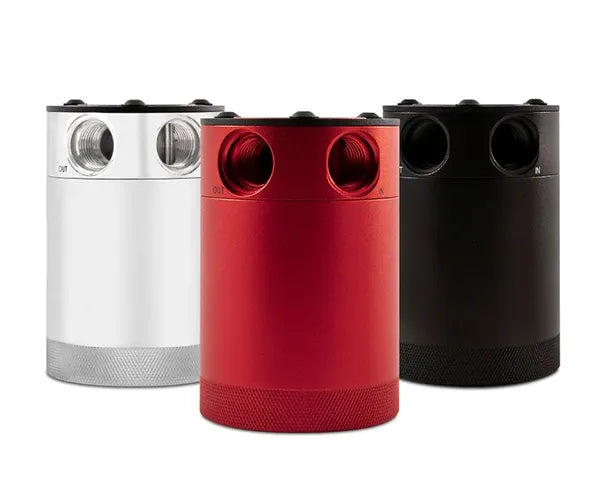 Oil Catch Cans
Mishimoto's oil catch cans effectively filter oil particles from PCV/CCV systems, providing defense against blow-by for intercoolers and intakes.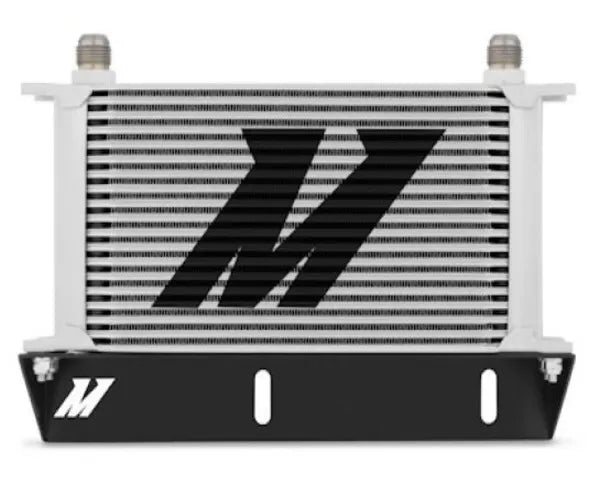 Oil Cooler Kits & Components
With both direct-fit and universal applications, featuring billet aluminum sandwich plates, stainless steel braided lines, and durable -AN fittings.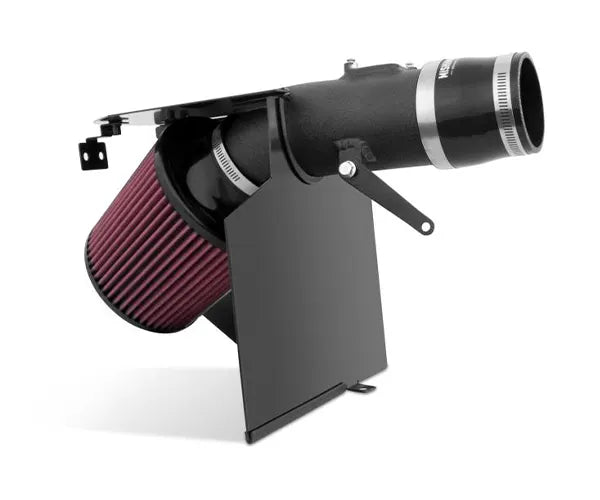 Performance Air Intakes
Designed for direct-fit applications, Mishimoto's enhancements yield significant WHP and WTQ gains, ensuring increased airflow, aggressive intake tones, and feature mandrel-bent piping with powder-coated heat shields/airboxes where applicable.