PRODUCT INFORMATION
Car Fitments
PRODUCT INFORMATION
SRS Exhausts R60 silent catback systems with TUV!
EWG-ABE, EC Type-Approval/GE-Normes Europe, E-mark
Approval/Genehmigungs No: e24*70/157*96/20*1876*00
Approval/Genehmigungs Sign: e24 03 1876
The R60 catback is developed for high performance automotive applications, while remaining silent.
SRS R60 catbacks are road legal, high power and super silent!
Specifications:
Material: High quality SUS 304 polished stainless steel
Package contents: All necessary gaskets and mounting material included
Fitment: Direct fit system
Pipe Diameter: 2.25"= 60mm
Tip Diameter: 100 mm straight tip
Car Fitments
Honda|Civic EP/EM/EV/EU 01-05|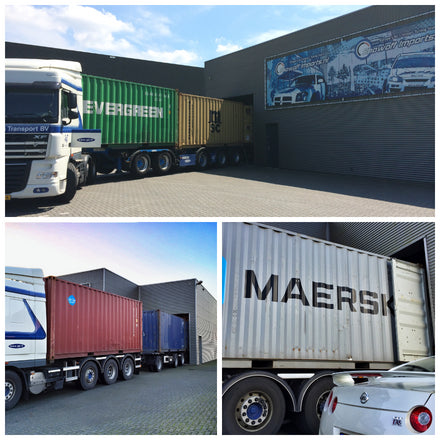 Import & Export
We import well known performance, styling & suspension brands from all over the world with ocean freights and air shipping services. Over 10.000 products stocked in our own warehouse in NL.