PRODUCT INFORMATION
Car Fitments
PRODUCT INFORMATION
These Bolt & Springs are used to mount the midsection to your exhaust header.
The bolt & bpring are sold per piece, if you need a complete set, please order two pieces.
This is an universal product.
Please note that modifications might be needed in order to fit this part in your specific car.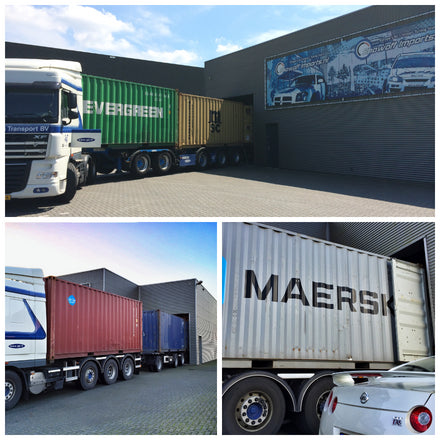 Import & Export
We import well known performance, styling & suspension brands from all over the world with ocean freights and air shipping services. Over 10.000 products stocked in our own warehouse in NL.